Sustainability
Made mainly from Tapioca Starch, with over 80% bio-based content
Hydrophobic/Print-ability
A powerful material to imply for any further application
Biodegradable
Biodegraded naturally under natural compost
Total Solution
Total technical support that helps you on every aspect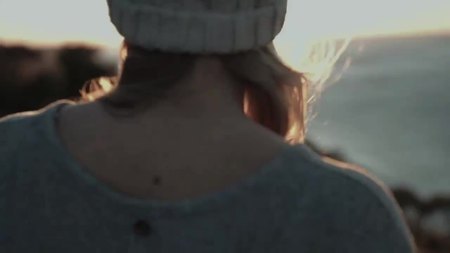 The Bioplastic
Our Story
In view of the increasing environmental pollution, Green World Biotech Materials Co., Ltd. Developed the " 100% Bio-Degradable Composite Material" started in 2014. And successfully developed the product that can be naturally composted by natural soil.
PlasFree Bio-degradable material is a new choice
Plasfree material is made mainly of world patent technology. We have the certification of Din-Certco 、TUV Austria OK Biobased bio-based certificate, and we are on the way to TUV Austria Industrial TUV Home compost 。
With all the certification and the promising future of our material. A new ecological cycle can start with an eco-friendly way when using our material. We are not just building a plastic waste-free future, but a concept to a responsible and cleaner way to develop cleaner material to our environment.
2019 Taiwan Innotech Expo
Gold Medal Award